JOIN THE GMS REALTY GROUP OF REAL ESTATE AGENTS!
Let us show you the art of BECOMING a VALUABLE ADVISOR, NOT a salesperson!
We are seeking real estate agents that are friendly & Passionate about serving customers and clients and their homes.
Have a career in real estate? Are you committed to success? Do you wish to continue the path of professional development? We will help you achieve your goals! 
With a brokerage like ours, your success truly matters. That's why we support our team by generating active prospects for our agents and providing them with a powerful contact management solution that helps convert these prospects into closed business.
Receive active buyer and seller prospects from our integrated, response-generating website that is search engine optimized with direct MLS integration
Know what prospects are thinking, see which ones are the most active, how often they visit and which properties, prices and neighborhoods they are interested in
Convert prospects into closed business with an industry-leading contact management solution with lead notification, automated follow-up, email, and mobile access
We're very successful working with online and traditional buyers - and we enjoy working with exceptional people who understand the real estate business and love to help people buy and sell homes.
If you're ready to succeed with us, contact us to find out more george@gmsrealtygroup.com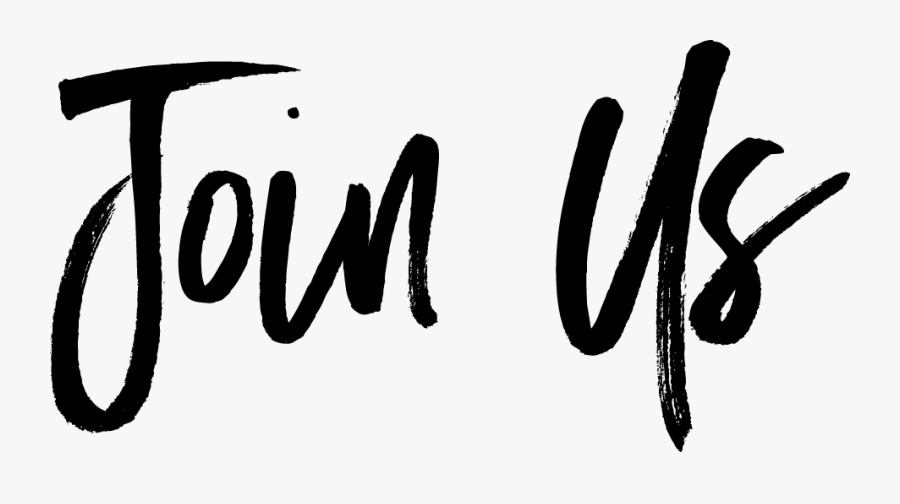 ________________________________________________________________________
TESTIMONIALS FROM OUR TEAM OF REAL ESTATE AGENTS
KEEP MORE OF YOUR HARD EARNED MONEY! Let us help you build a solid foundation, our continuous training will help you stand out from the competition and make sure your new career stands the test of time!
We will train and mentor you on your new career path with a personalized career plan. 
Our Vision is to enrich your life by serving YOU with integrity, fairness, and consistency.
____________________________________________________________________________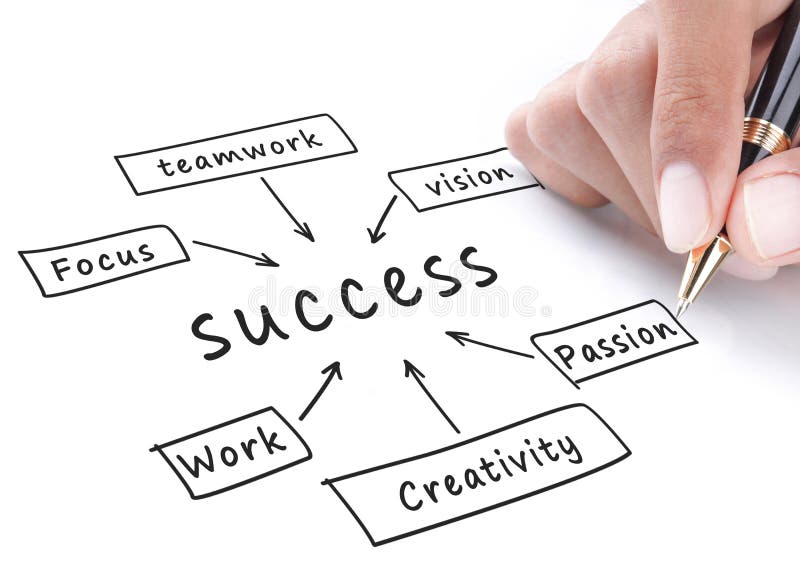 HELPING YOU SUCCEED IN YOUR CAREER 
- Promoting accountability
- Reviewing results and offering encouragement
- Building sales skills in a small group environment 
- 1 on 1 Coaching Sessions
- Sharing innovative and up-to-date real estate content
- Providing flexibility with available online courses
 A CRM THAT WORKS
 - Increase Productivity
- Boost Sales!
- Take control of your Business
- Manage your clients
- Maintain & access current data
- Attend to day-to-day tasks
- Stay on the move!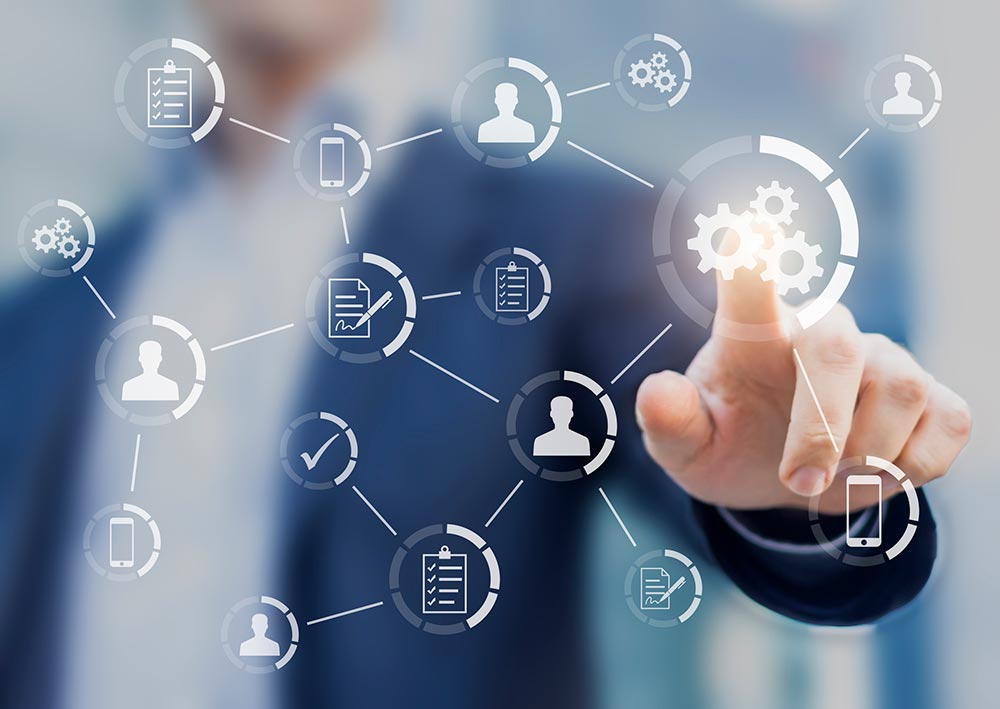 TECHNOLOGY AT YOUR FINGERTIPS
 - Personal lead capture webpage
- Virtual Home Tours
- Newsletters
- Email Campaigns
- Postcards
- Flyers
- Marketing Automation Campaigns

     
_____________________________________________________________________
ANSWER ONE OF THE FOLLOWING QUESTIONS... AND REQUEST A MEETING!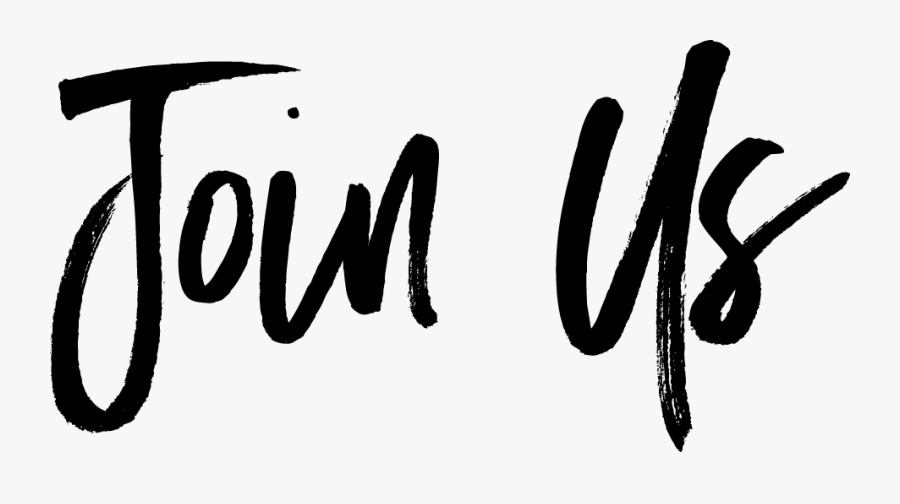 Tell Us about a time that you delivered a "WOW" to a customer!

Or why are you PASSIONATE about Real Estate?

Or How has being a LOCAL Real Estate Agent enhanced your ability to service Home Buyers and Sellers?