GET PRE-QUALIFIED & DOWN PAYMENT ASSISTANCE
Buying a home doesn't have to be a scary process. Get a head start and empower yourself! Understand the advantages of getting prequalified for your home loan, discover the possibilities of Down Payment Assistance, and find an array of flexible mortgage options to fit your needs. It is an easy and quick process. Peace of mind for your home buying experience.
BUYING YOUR FIRST HOME?
There are first-time home buyer programs that you should know about. We will hold your hand every step of the way and make sure that you are aware of them. We are here to help, and so are our financial partners!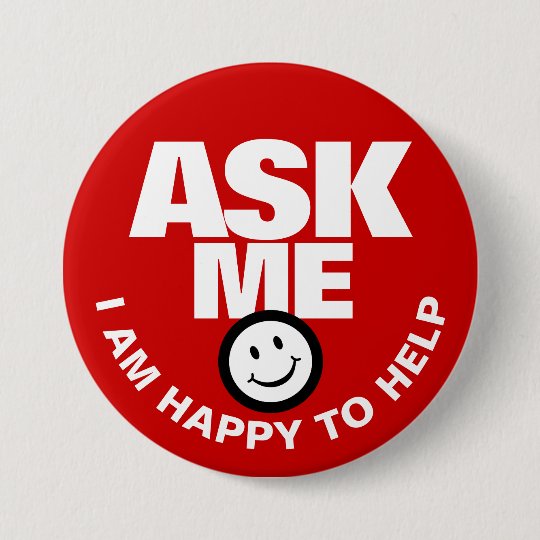 WE WILL SELL YOUR HOME!
Just call us and discover the GMS Realty Group Difference.
It all starts with our passion for YOU and YOUR home. Our personalized service is Second to None! We care about you and your needs...so we will provide expert advice so that you can maximize the value of your home and expedite the selling process. Count on us to leverage our technology platforms and our savvy marketing know-how to generate as many qualified buyers as needed to sell your home. 
MAXIMIZE THE VALUE OF YOUR HOME!
Request below your FREE Customized Market Analysis and Home Value Estimate Report so that you can understand the marketplace and price your home correctly. Maximize the value of your home and sell it effectively.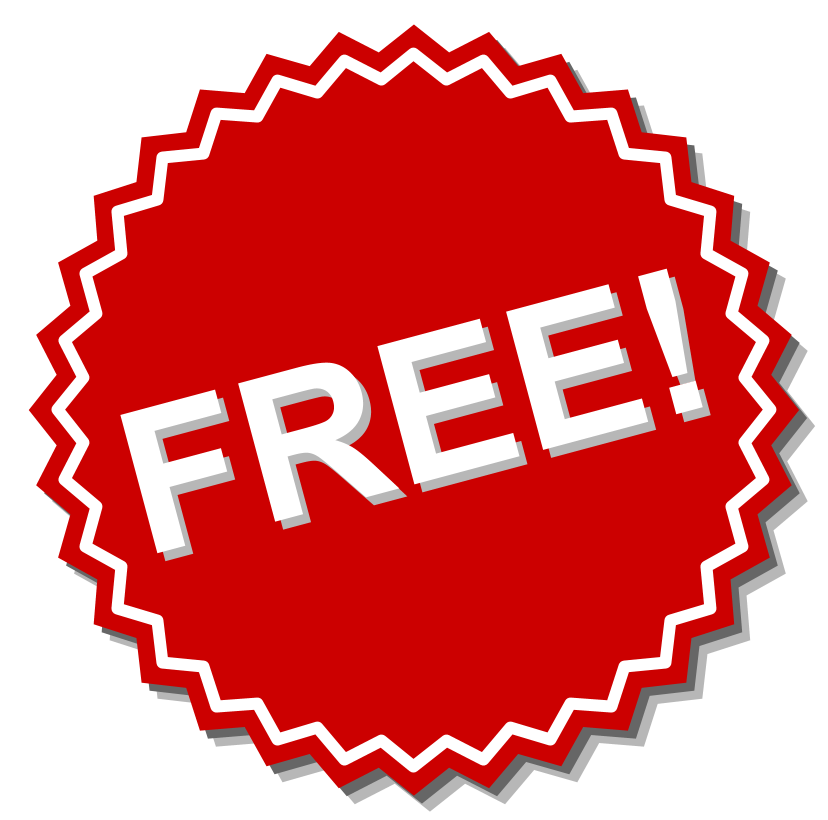 In today's competitive market, you need a passionate, local advisor that can help you navigate the home buying and selling process. As a valued client, you'll receive:
• Expertise on neighborhoods and the local markets
• Innovative strategies to market and sell your home
• Additional insights into listings that are not accessible online
• A proven negotiator who will be with you every step of the way
• A trusted and knowledgeable partner through closing and beyond
Testimonials
As a Real Estate professional I am always looking to work with professionals , such as attorneys, loan officer, real estate broker, etc., that care and give the best service to my clients. Working with George & Maribel Medina from GMS Realty Group has helped me to improve that commitment even more by getting trained and implement new tools available, and is helping me …
  -Sergio Lara, Colleague
Hola amigos les recomiendo mucho esta compañía nosotros trabajamos con Jorge Medina excelente persona, profesional, y muy comprometido a nuestras necesidades, GMS Realty Group súper recomendable.
  -Aracely Meauu, Client
George and Maribel Medina are very pleasant and experienced. They help you through the process and answer all your questions. This is the realty group you need.
  -Cyndi Hernandez, Client
Having worked for George and Maribel Medina at GMS Realty Group, LLC. for over 10 years, I can honestly say that they are trustworthy people. They truly care about your success and are committed to helping you reach your full potential.
  -Gladys Hernandez, Colleague
George Medina and Maribel Medina with GMS Realty Group are caring and helpful not only with the clients but also with the agents. Thank you for everything you do!
  -Liliana Gonzalez, Colleague